Essential Workers Town of Bethlehem Police Dept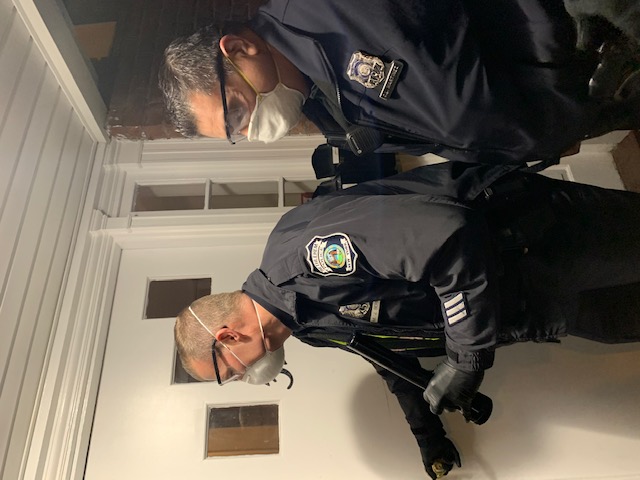 Town of Bethlehem Police Dept
Town of Bethlehem Police Dept
Our fellow Brothers and Sisters at the Bethlehem Police Dept are some of the most essential "Essential" workers. They risk their lives everyday but with the COVID-19 crisis their jobs become even more dangerous.
Shop Steward, Mike Berben says that in regards to everyday activity, calls for service have been down but the calls received has been more intense with a greater need for resources. He anticipates no relief in sight with the opening of the economy and warmer days on the horizon.
"COVID-19 has in many ways changed police work but for the most part it has been business as usual. Wearing additional PPE and attempting to maintain social distance has presented a challenge to everyday police work. More specifically, sheltering in place has protected us from the virus but has inevitably led to an increase in domestic violence, mental health issues, alcoholism, substance abuse, and economic strain all which present an increased need for law enforcement. Despite these challenges, the officers of the Bethlehem Police Department are proud to serve our community and represent Teamsters Local 294." says Mike Berben.
We thank you,,,,and stay safe!!