UPS Suzy Acquilla Retires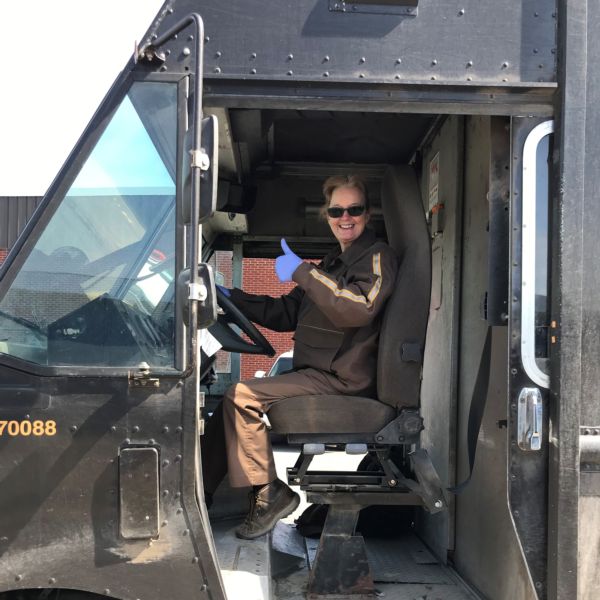 UPS Driver Suzy Acquilla Retires
Our Teamster sister, Susan Acquilla, a UPS driver out of Amsterdam recently retired with 30 years of service. Shop Stewards Jeff Palmerino and Joe Rackmyre congratulate her and wish her the best in the next chapter of her life. "Suzy is a terrific coworker and one of the hardest workers in the building, we wish her a happy and healthy retirement! " says Palmerino.
"I'm going to miss all my coworkers! 30 years is a huge milestone for me! I feel torn for leaving during this COVID19 Pandemic...the amount of work & late hours these guys have been doing is unreal! Hoping the state opens up soon... to lighten their loads! Thank you all & will be praying for you & your family... stay safe!" says Suzy
Congratulations Suzy and Good Luck!