Greene County Solid Waste Unanimously approves a new three year deal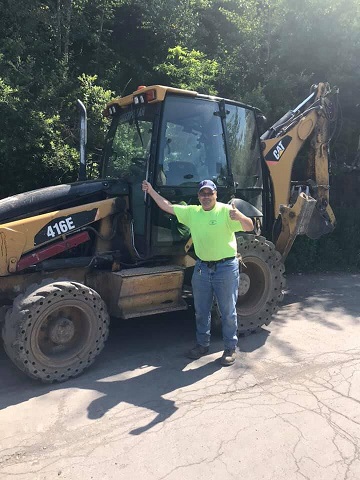 Congratulations To Greene County Solid Waste on a Unanimously approved new four year agreement!
Greene County Solid Waste unanimously votes in favor of a new four year deal
Congratulations to our members at Greene County Solid Waste as they unanimously voted in favor of a new four year deal. "This contract delivered the wage improvements our members deserved, and also protected their Healthcare and retirement. This wouldn't have happened without the overwhelming participation of our Greene County Teamsters that they displayed from start to finish, everyone and I mean everyone was involved." said Business Agent Rocco Losavio.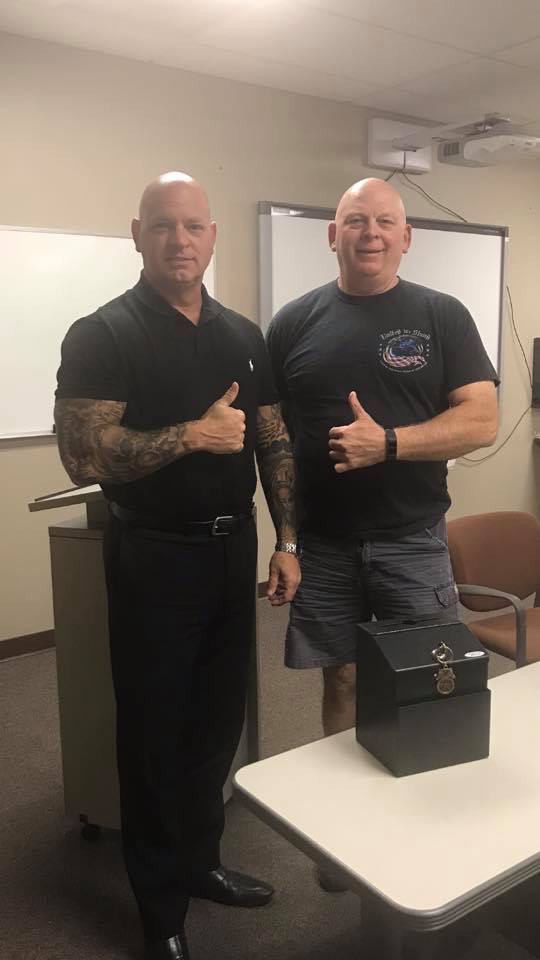 Great work by our 294 Greene County Teamsters!