The U.S. Is Running Out of Truckers

The U.S. Is Running Out of Truckers
"Trucking drives America's economy, but a shortage of truck drivers is putting the future of the country's economy in peril.
While the shortage of over-the-road truckload drivers nationwide is now hovering around the 52,000 mark, that number could more than quadruple by 2025, according to Thomas Balzer, president and CEO of the Ohio Trucking Association.
"It is at crisis level," Balzer said. "Walking into the local retailer and having a shelf full of product is in jeopardy."
The trucking industry and the economy are "inextricably linked," with trucking being the primary U.S. mover of freight by tonnage and by value, according to Sean McNally, spokesman for American Trucking Associations.
The industry needs to add almost 1 million new drivers by 2024 to keep up with demand, according to a recent ATA report. With the continued rapid growth of e-commerce, including 2-day shipping, the trucking industry will find itself with even more deliveries to make and an even wider variety of types of delivery to make, Balzer said."
Read the full article below
http://www.ttnews.com/articles/how-crisis-level-truck-driver-shortage-could-impact-your-shopping-habits
If your interested in a career as a Truck Driver, contact Local 294 and learn about our CDL training program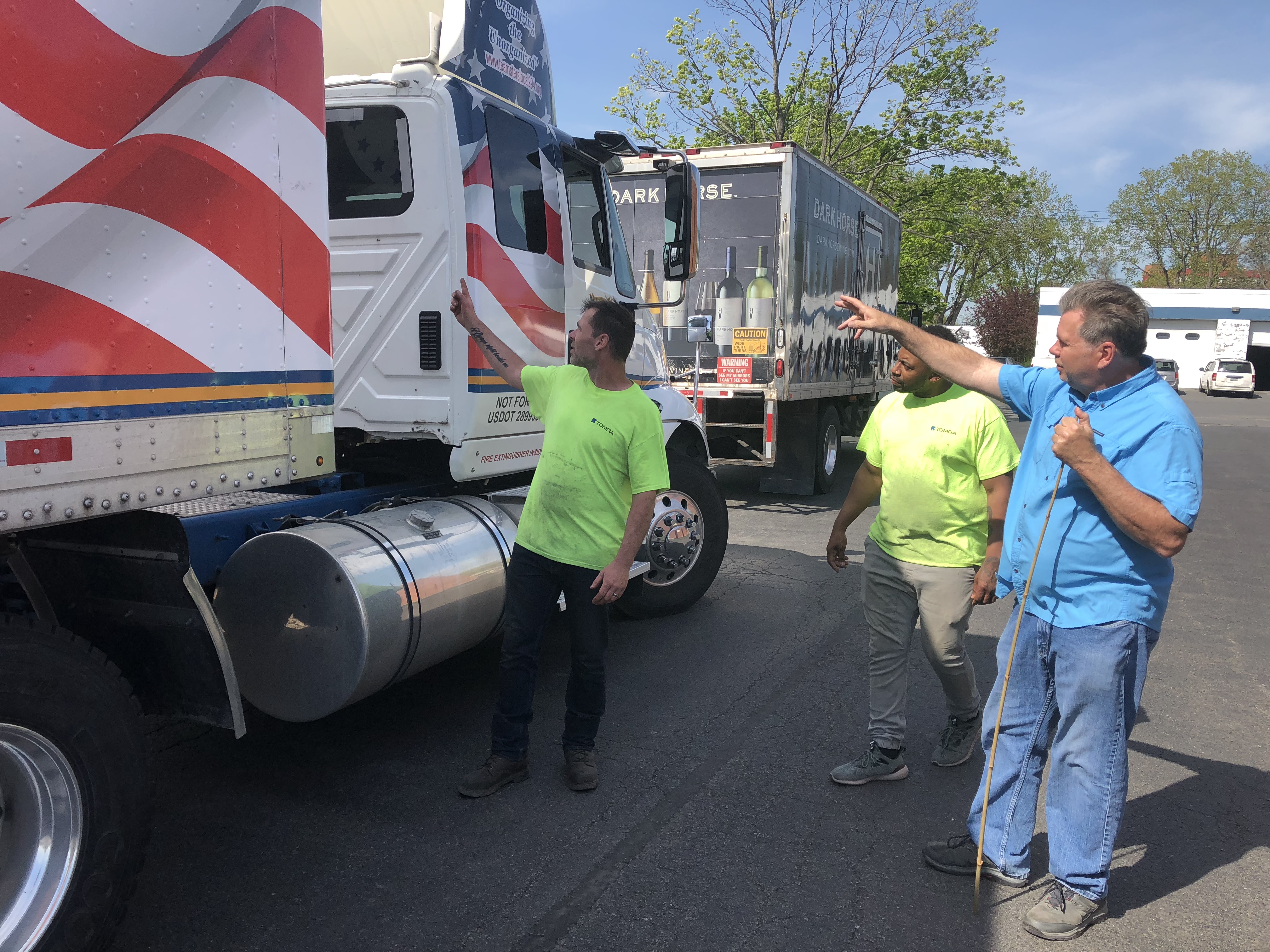 Local 294 instructor Tony Sidoti working with a new class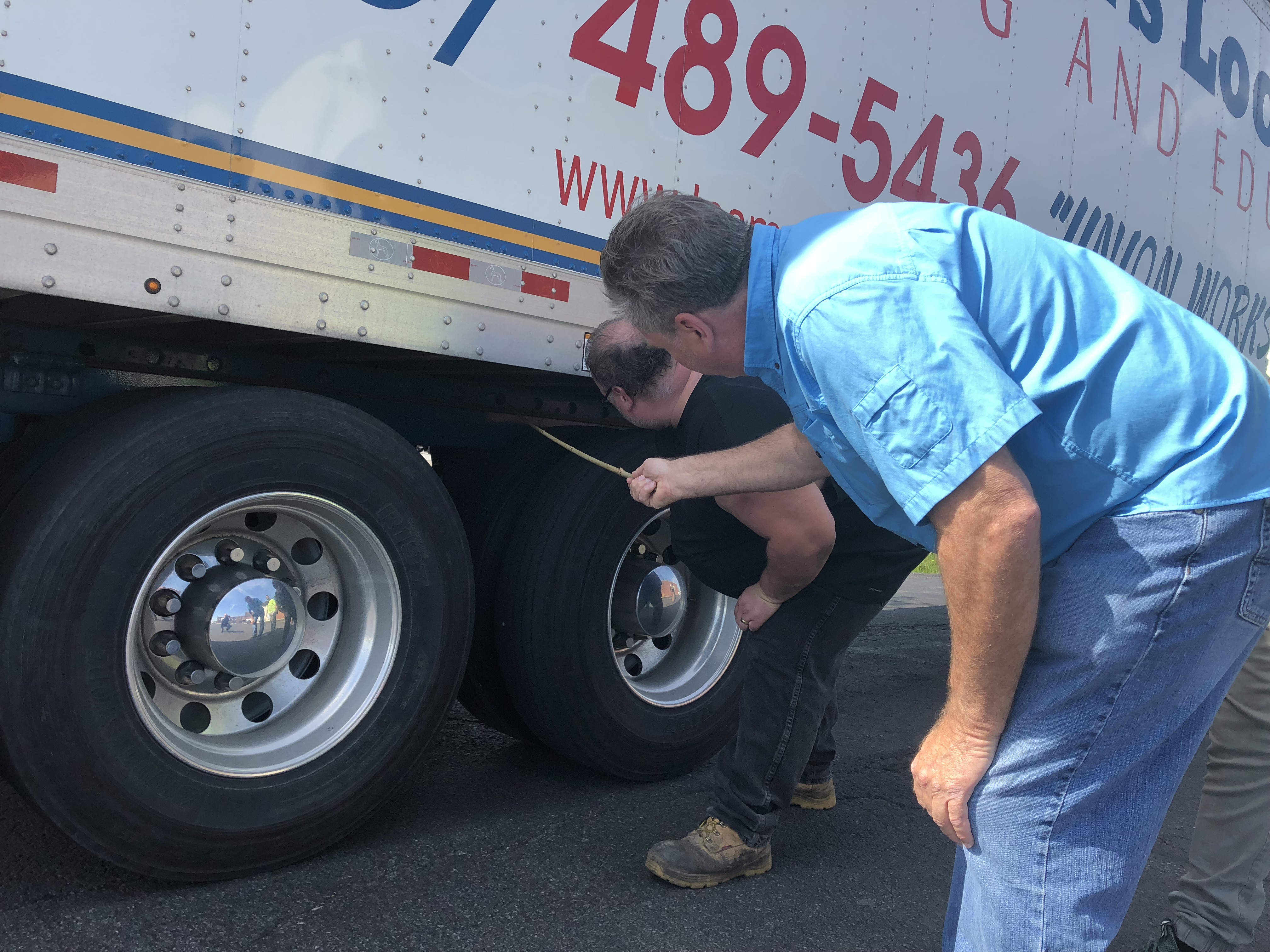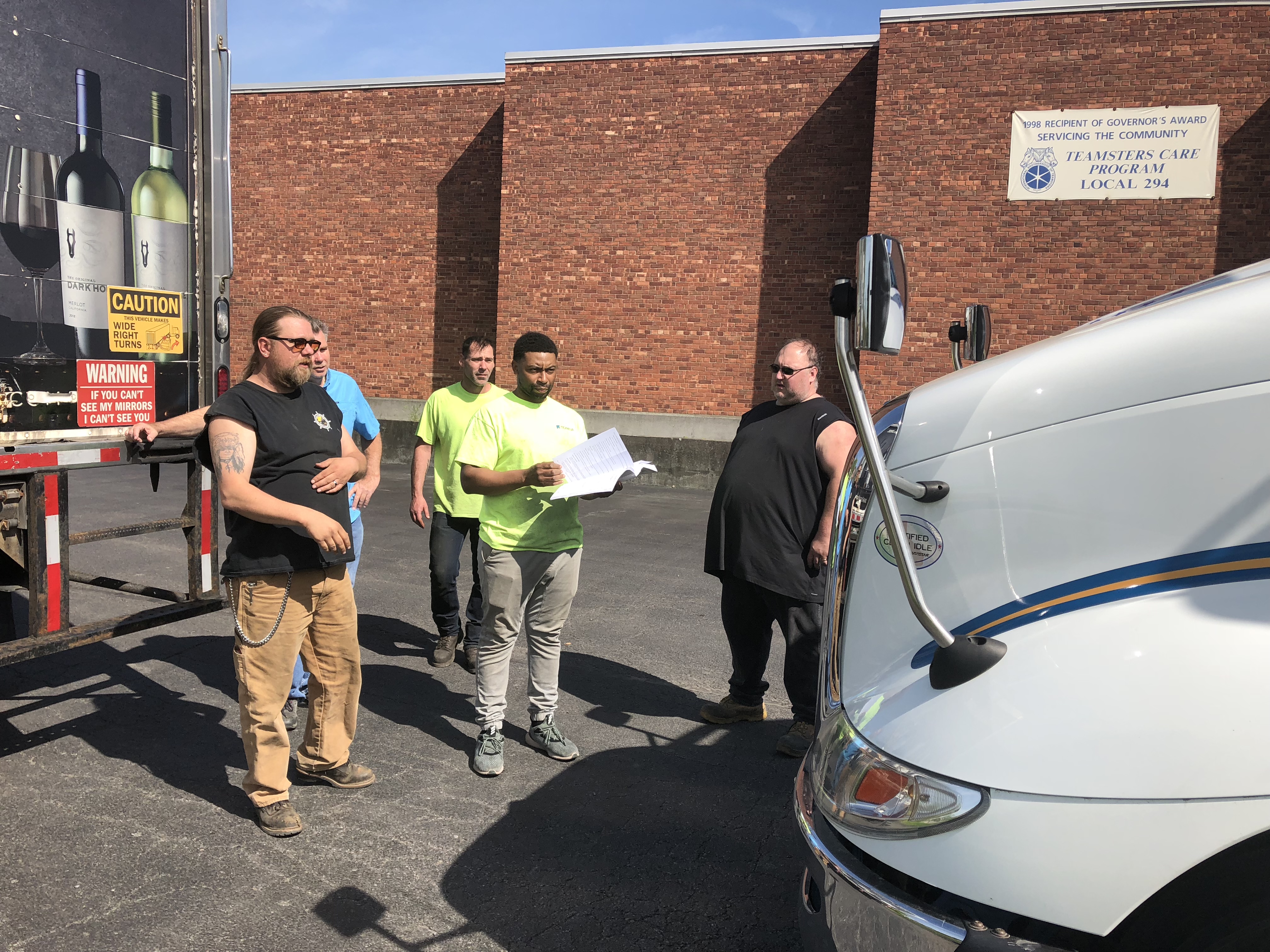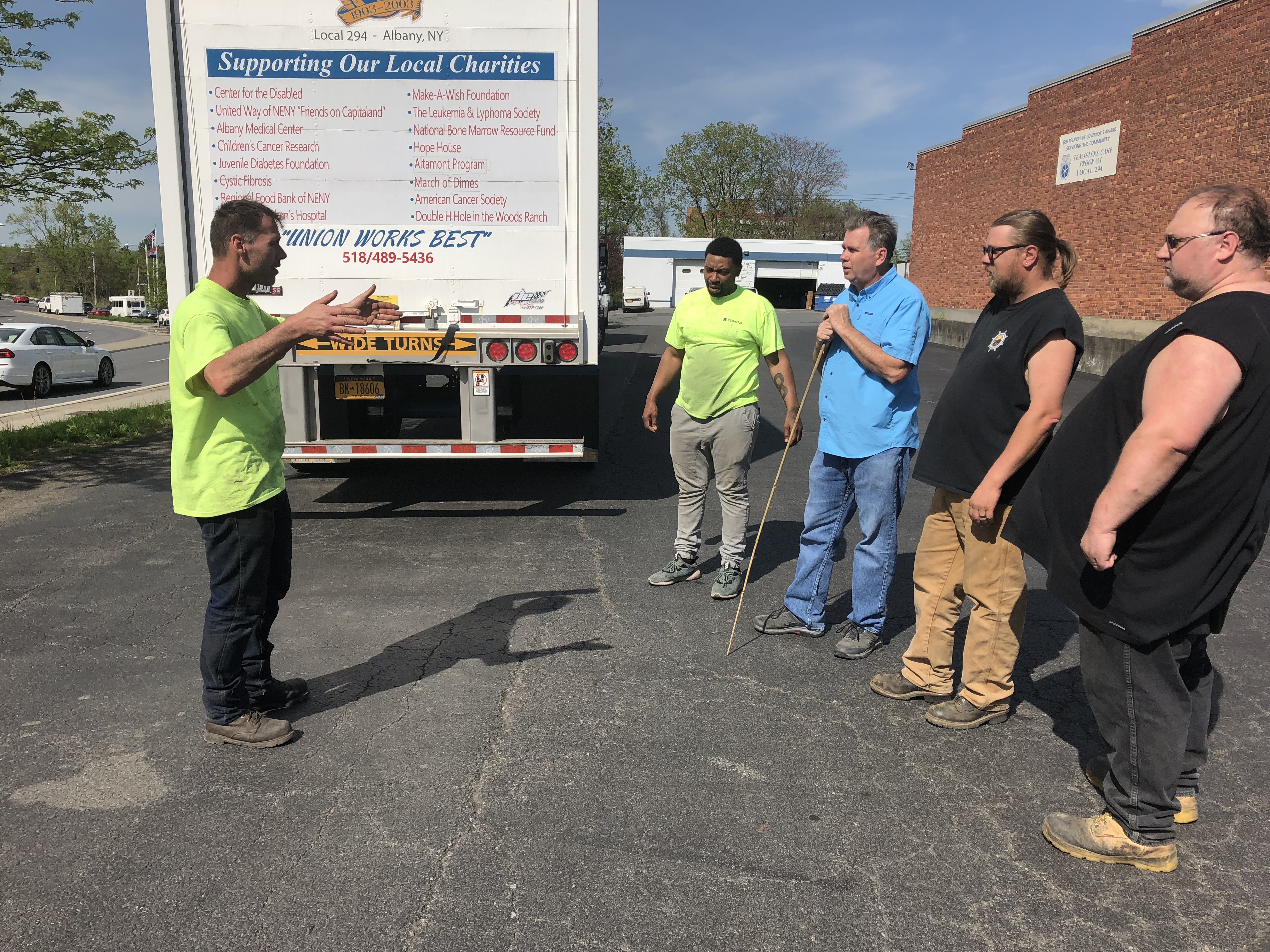 Driver Training is a top priority in 2018, Local 294 is committed to creating career opportunities for our members.