Senator Gillibrand meets with Local 294 to discuss Pension Reform
Senator Kirsten Gillibrand met with Local 294 on Friday, February 16th. The Senator spoke with 294 officials regarding Pension reform and the need to bring the issue to the forefront of the political stage. Senator Gillibrand didn't play politics and committed to push the issue that is affecting tens of thousands of New York State members.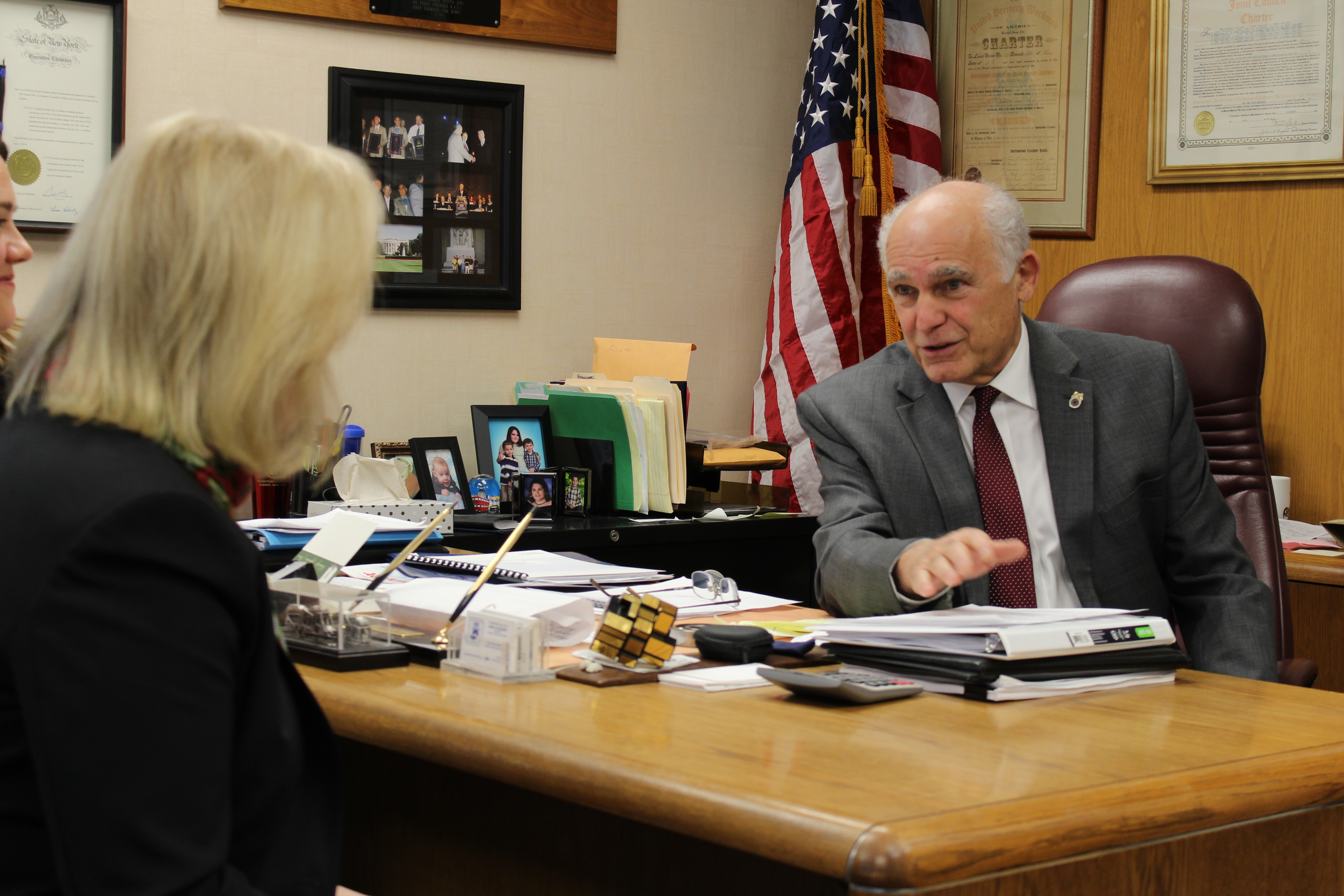 President Bulgaro discusses the need for Pension reform with Senator Gillibrand.